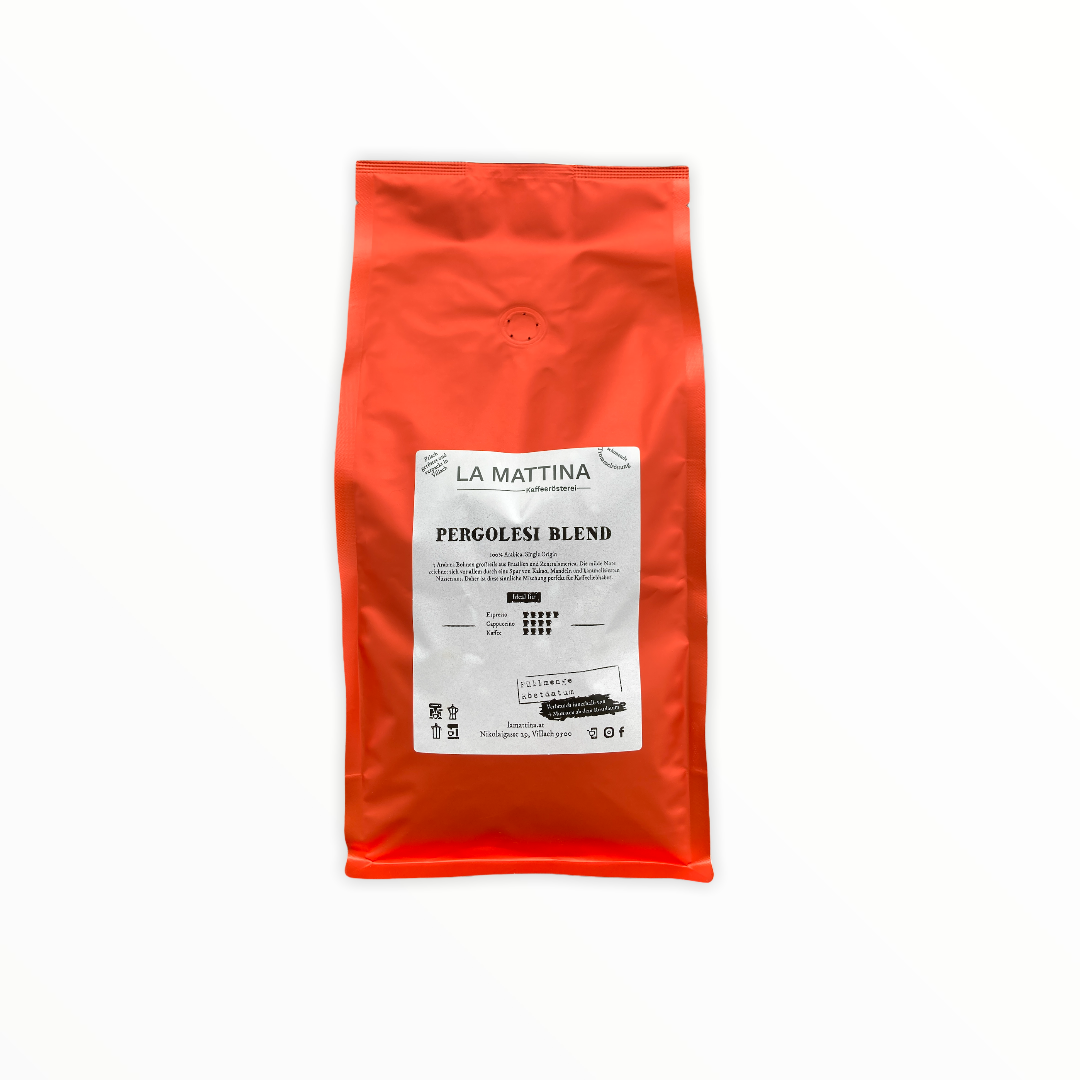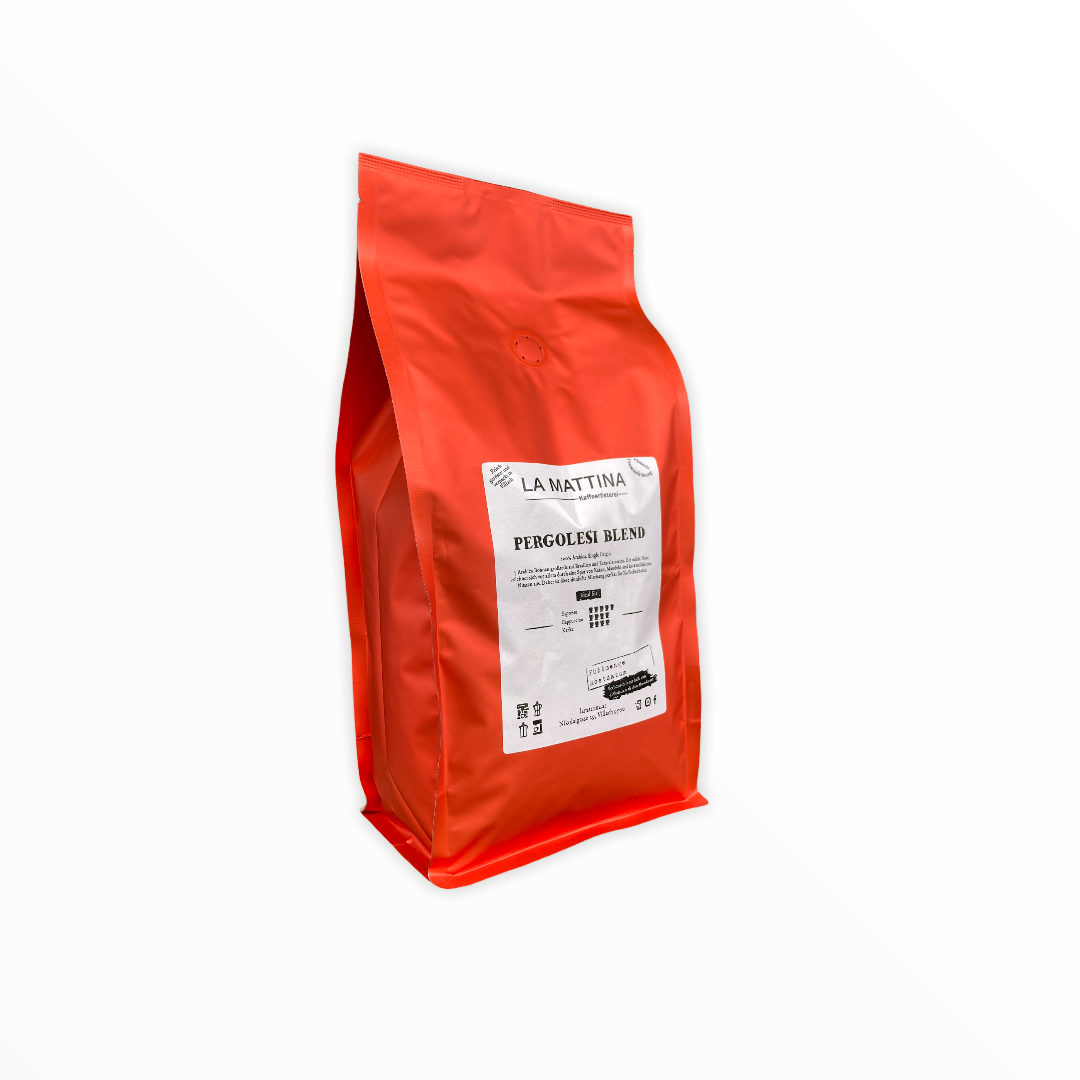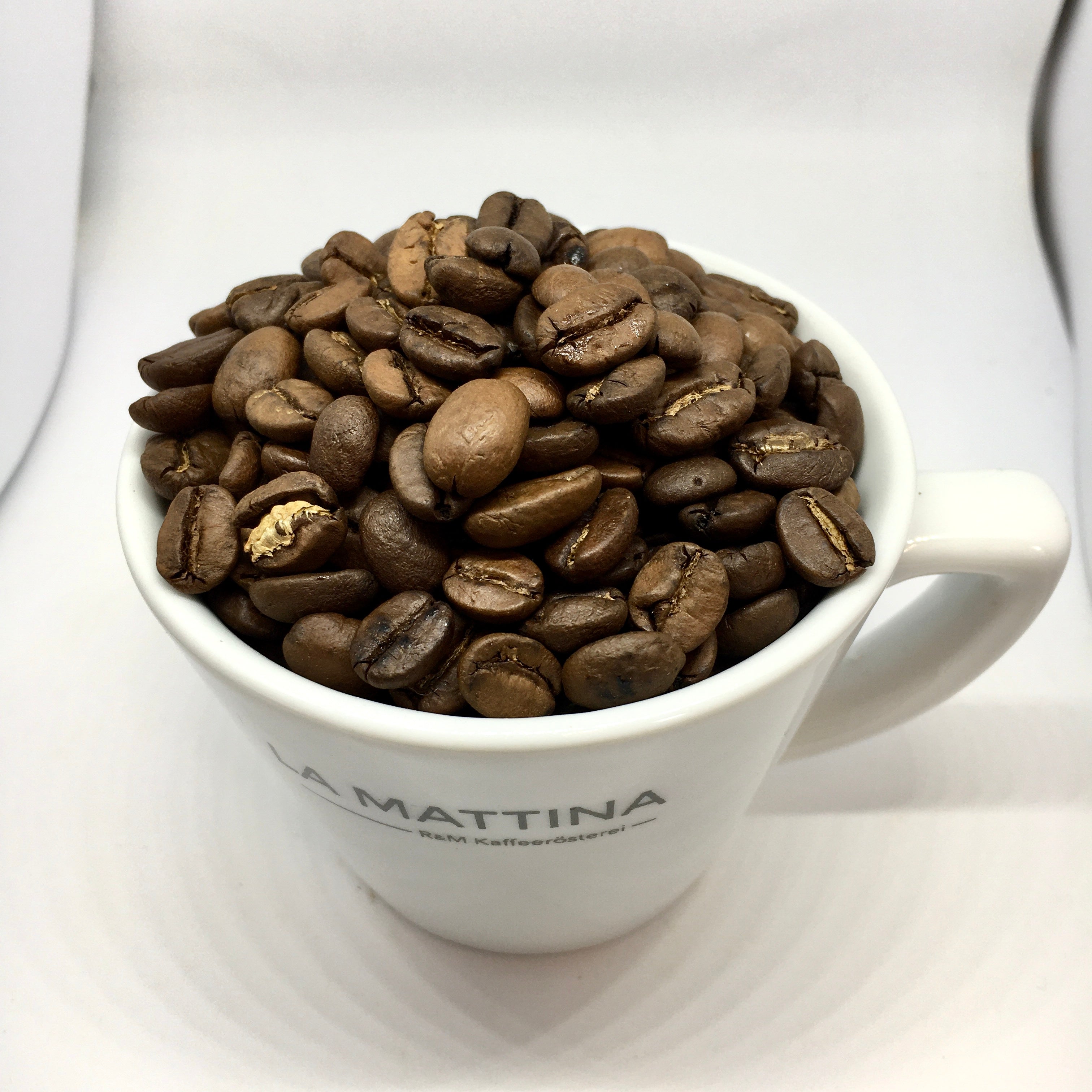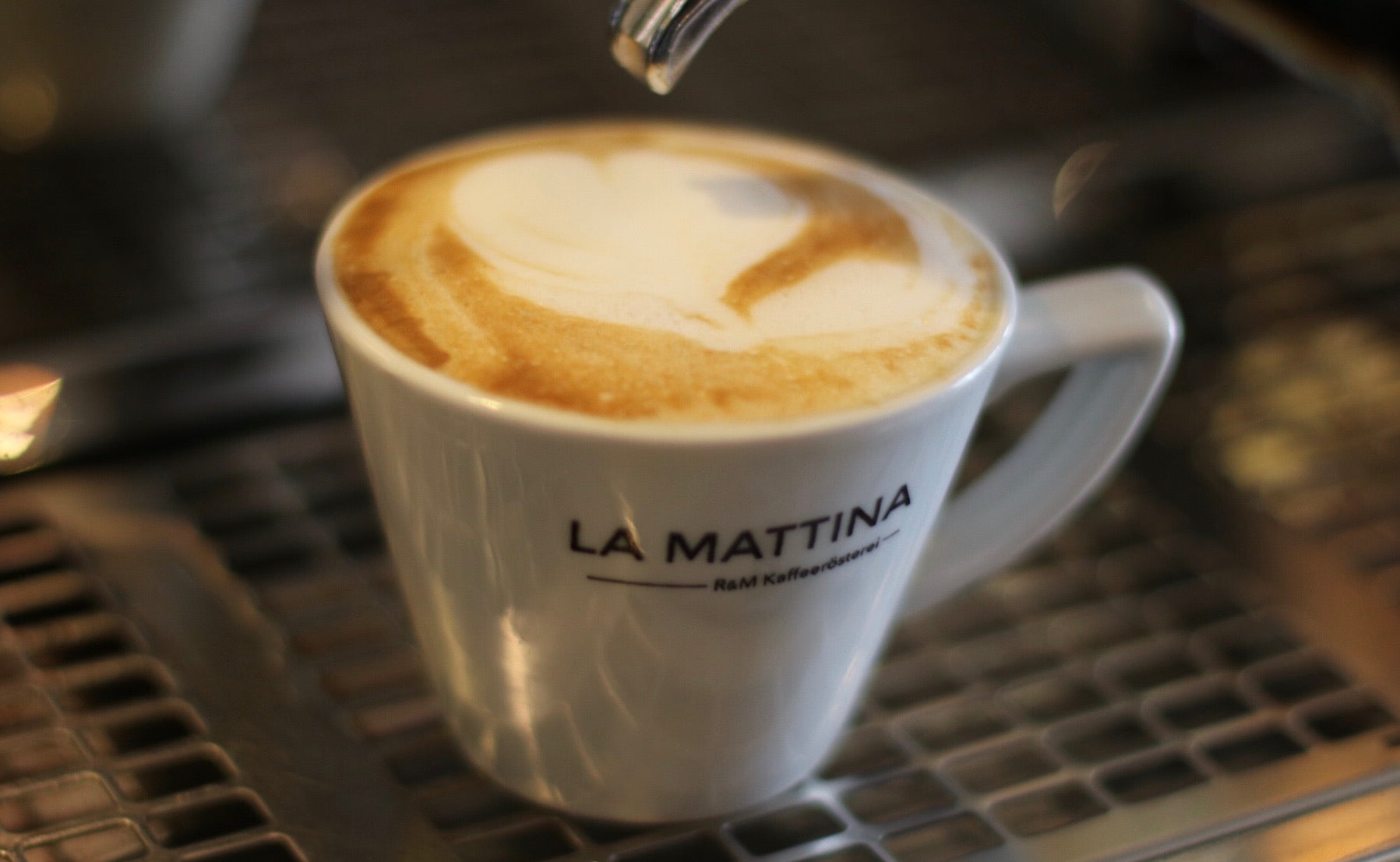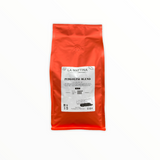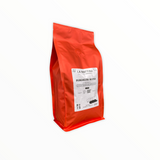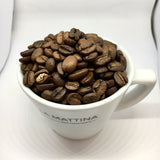 Pergolesi Blend 100% Arabica
Free shipping on orders over €50
---
The Arabica beans are mostly from Brazil and Central America. The mild note is characterized above all by a hint of cocoa, almonds and caramelized nuts. Therefore, this sensual blend is perfect for coffee lovers.

If you are talking about a portafilter coffee machine, then our Pergolesi Blend is the ideal blend. This is drunk very often in Trieste. The fact that this mixture consists of 100% Arabica beans and the gentle roasting makes it the perfect combination of sweetness and strength for a good body feeling. You can easily drink up to 4-5 cups during the day and still feel good about it.

Fully automatic machines love mixtures, so this mixture is also the right choice for many good fully automatic machines.

100% Arabica
Recommendation for espresso machine, fully automatic, filter, mocha
Pergolesi Blend 100% Arabica