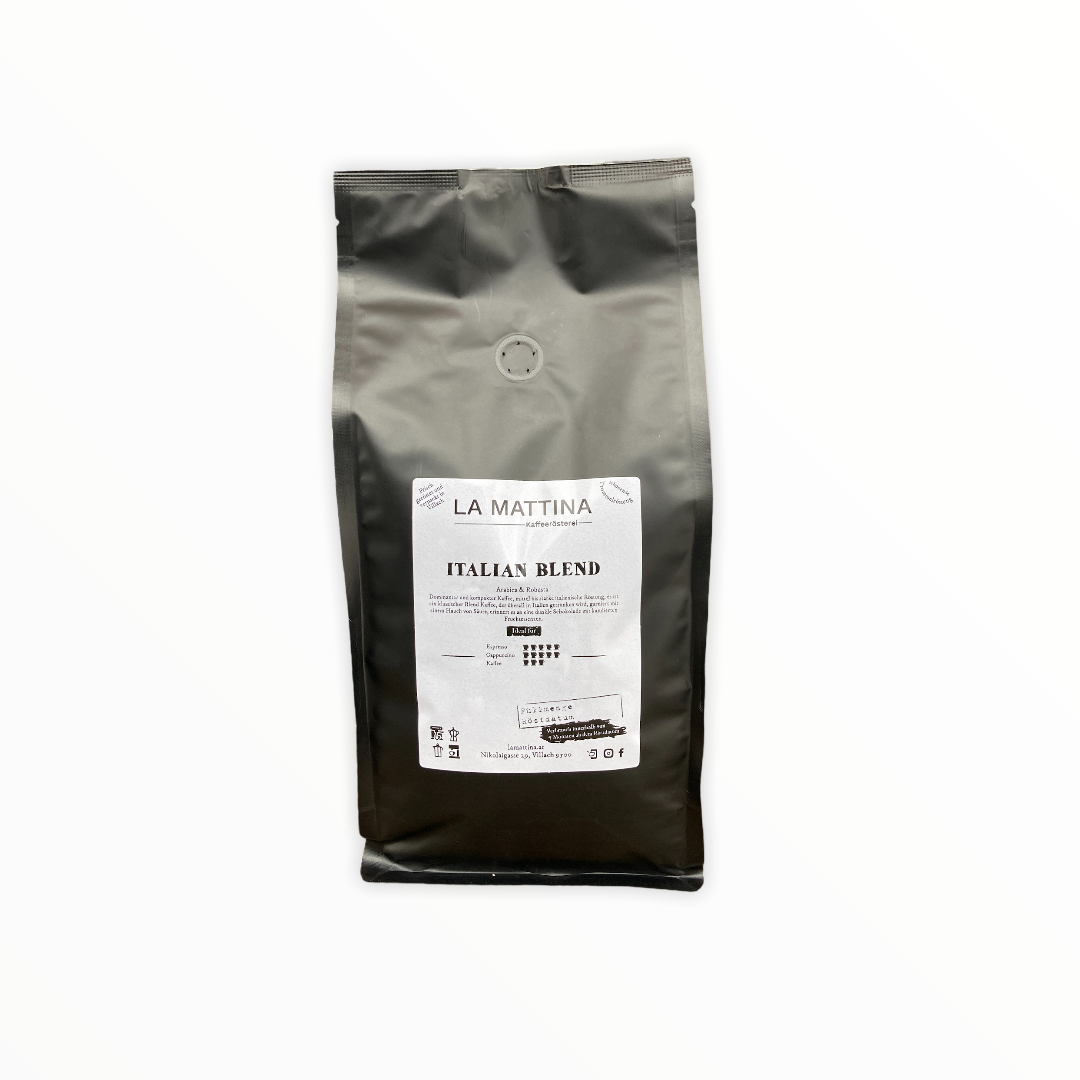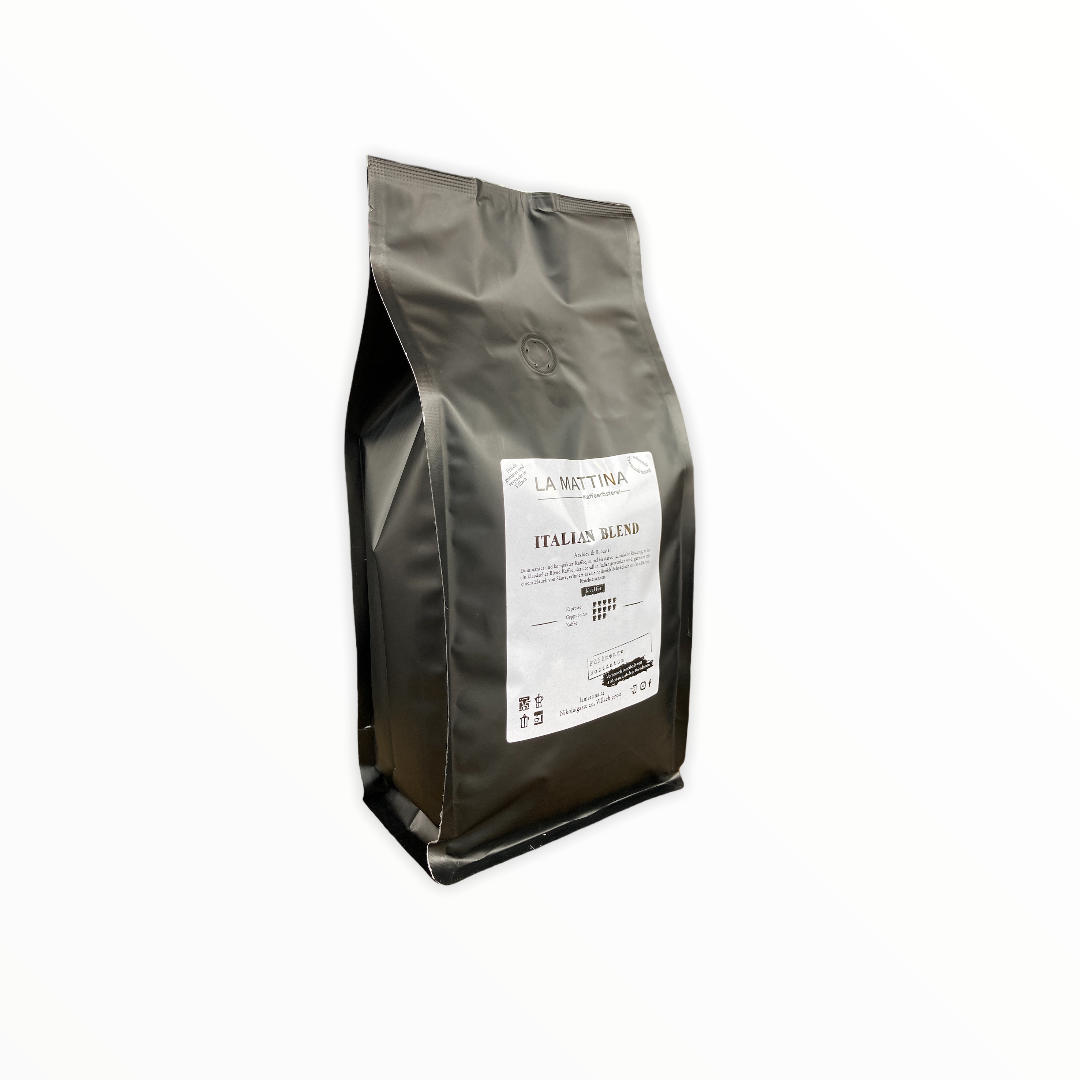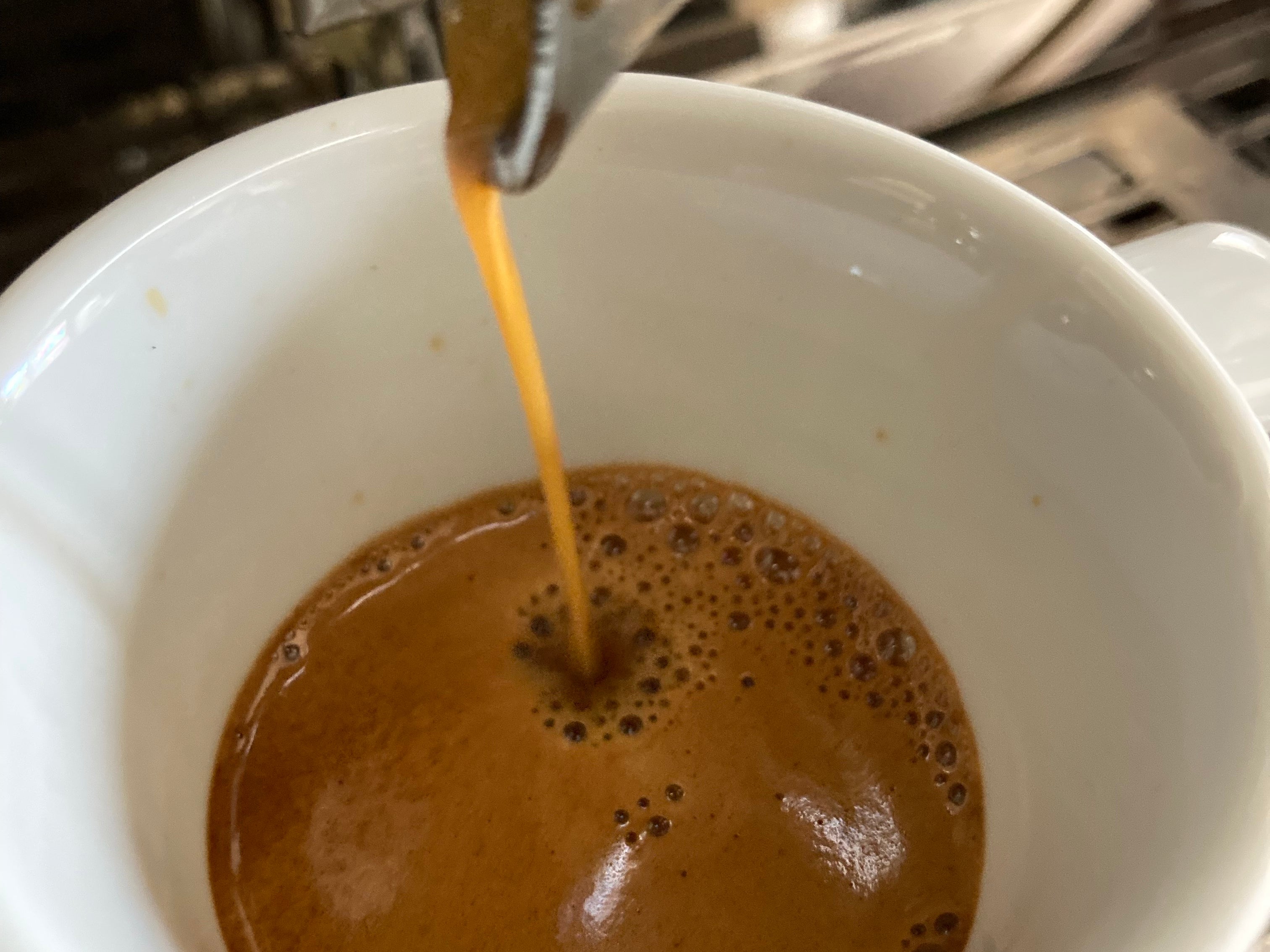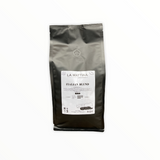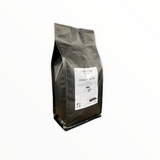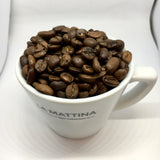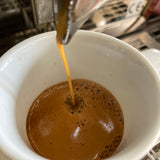 Italian Blend Arabica Robusta
Free shipping on orders over €50
---
Dominant and compact coffee with a medium to strong roast.
The blend is a classic coffee that is drunk a lot in Italy. Garnished with a touch of acidity, it is reminiscent of a dark chocolate with candied fruit essences.
the way we roast our coffee makes all the difference !

7-8 Arabica and Robusta beans from America, South America, Africa, India
Recommendation espresso machine, fully automatic, mocha

Italian Blend Arabica Robusta