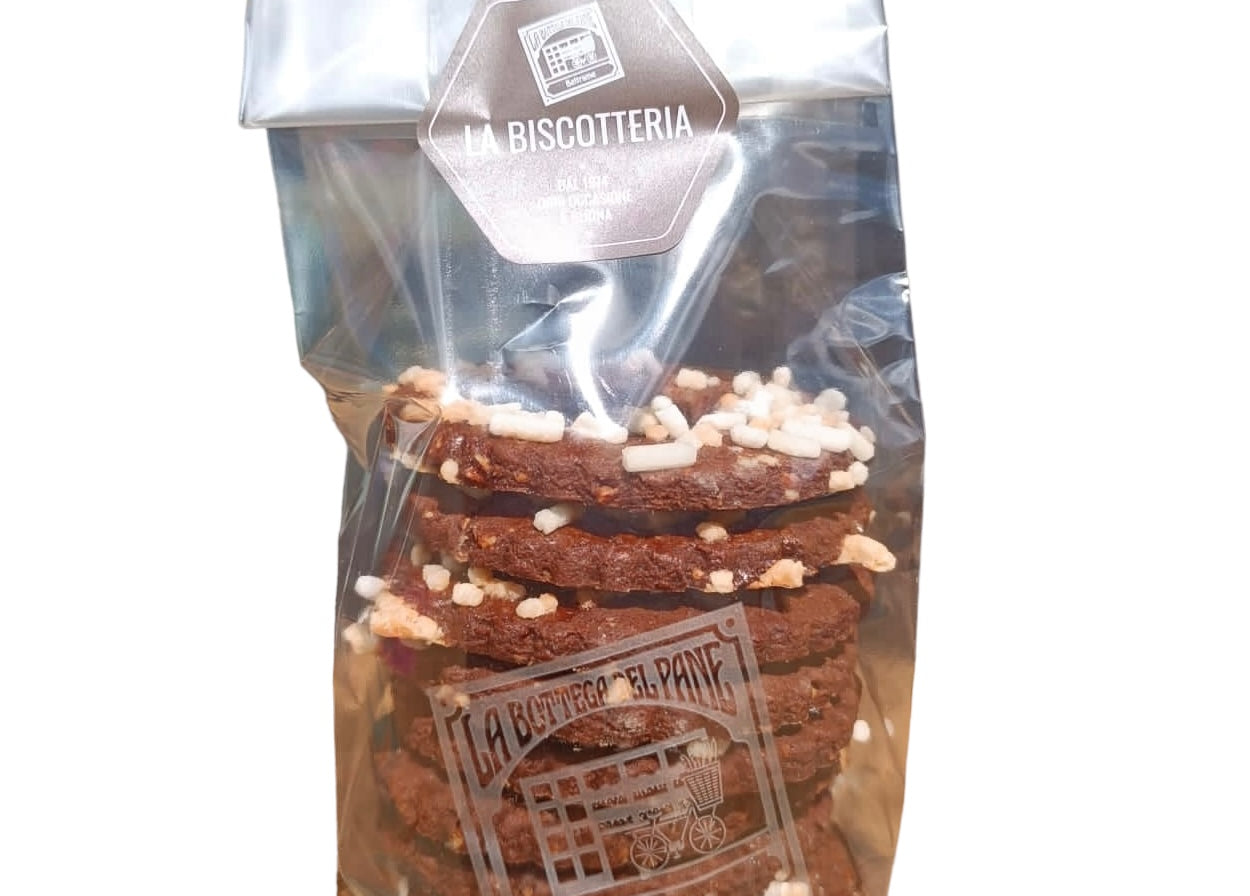 Free shipping on orders over €50
---
Italian biscuits are a good accompaniment to a good coffee, whether in the morning with a quick espresso or in the afternoon with coffee and cake. Biscuit time is a good time with loved ones.
simple butter cookies with a brown sugar glaze.
Stone milled wheat flour, butter, icing sugar, eggs.